We Are Thr3e
(Somos Tr3s)
Sunday April 22nd 2018, 9:15 pm
Regal Cinemas South Beach
1120 Lincoln Rd, Miami Beach, FL 33139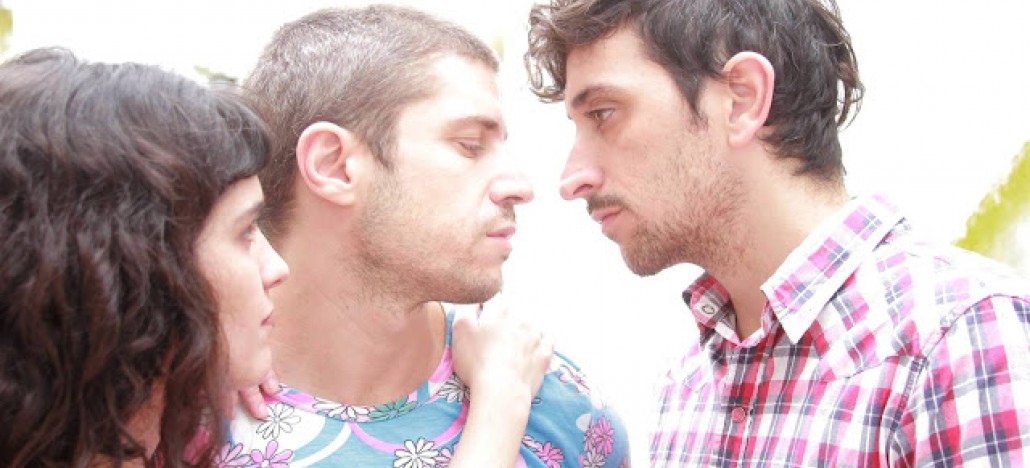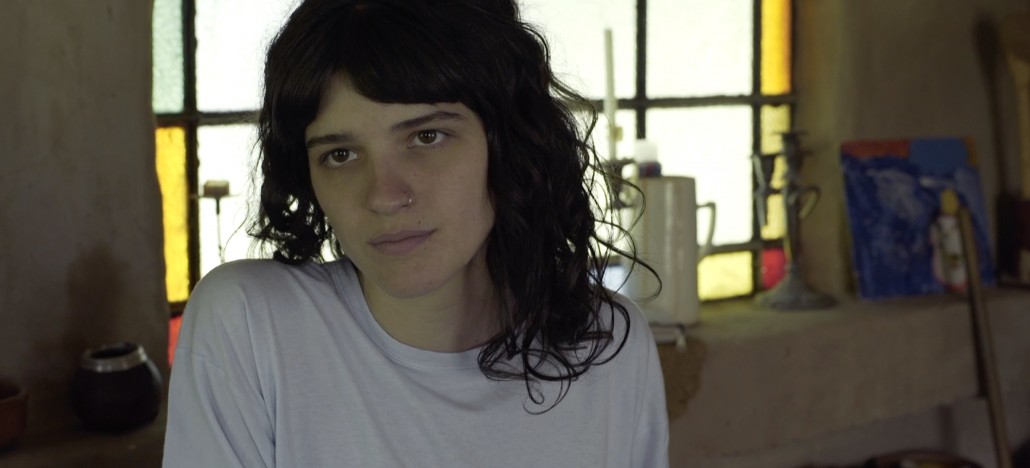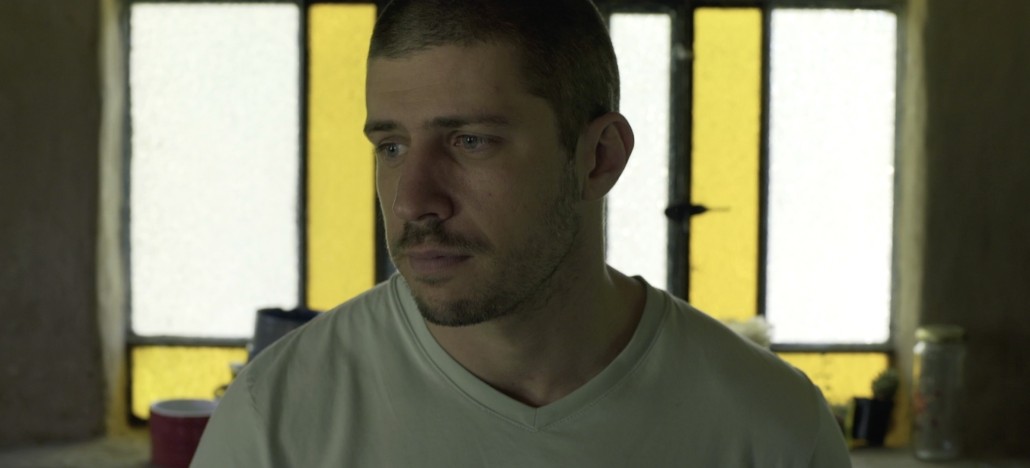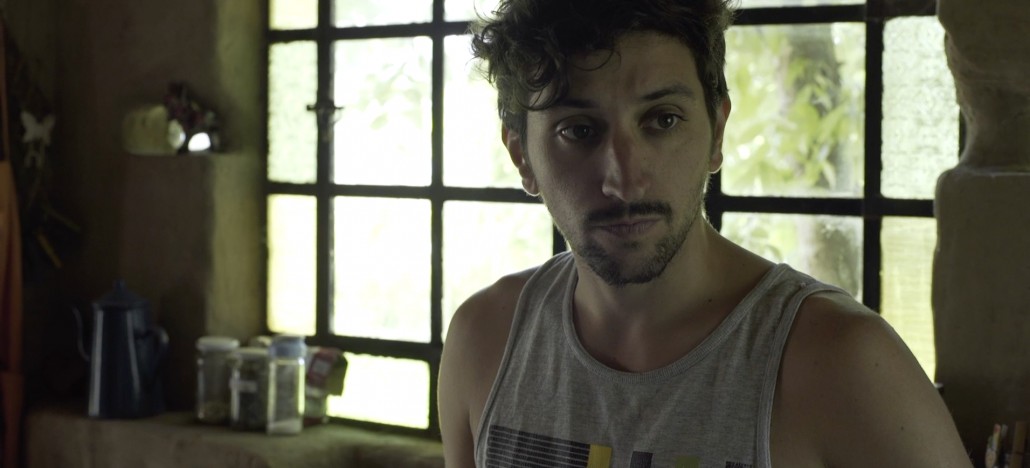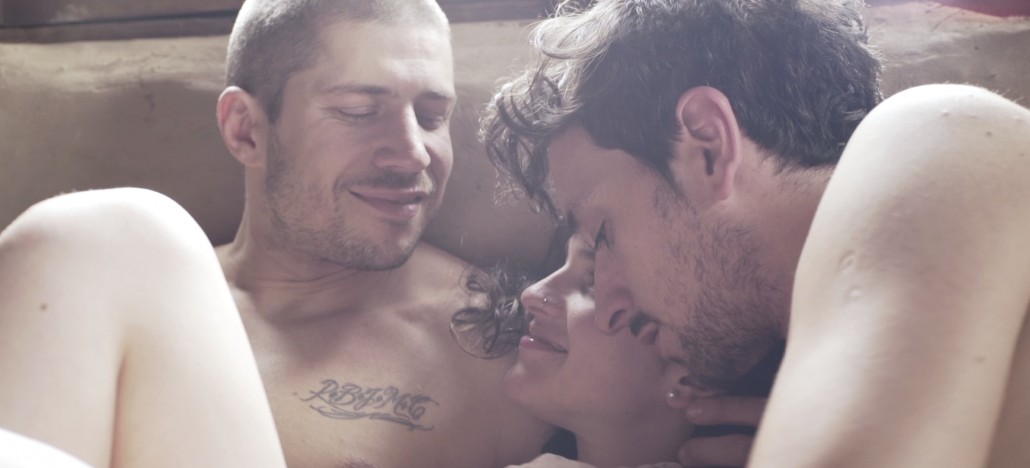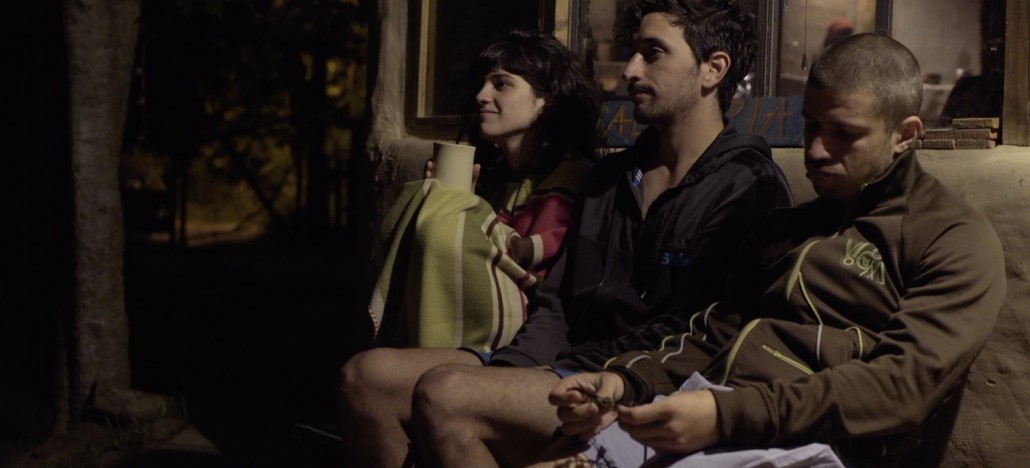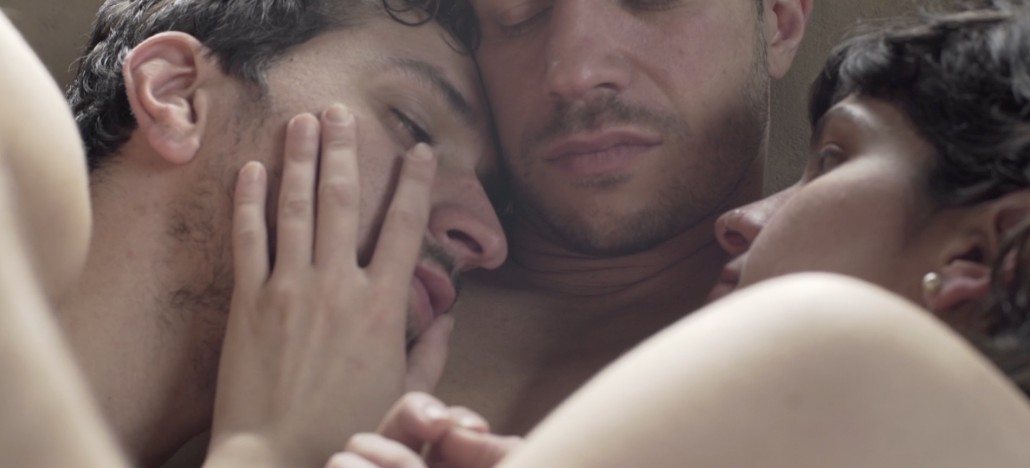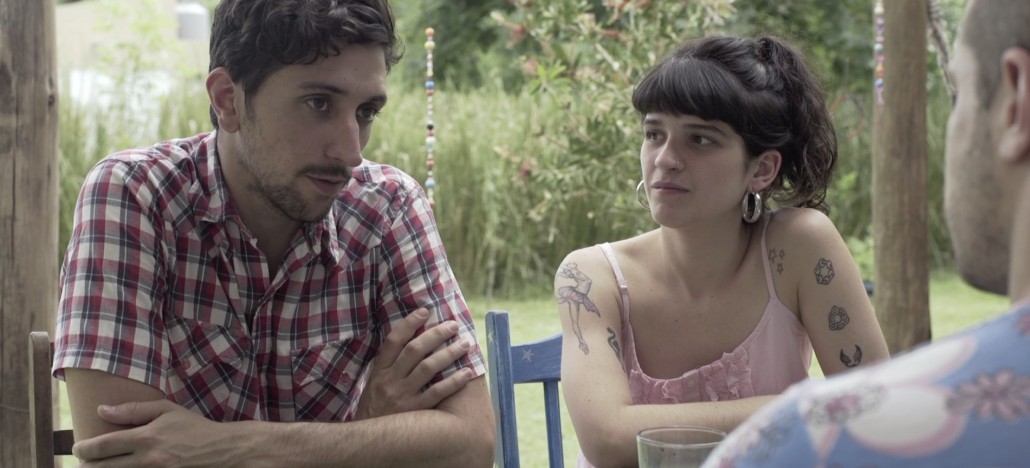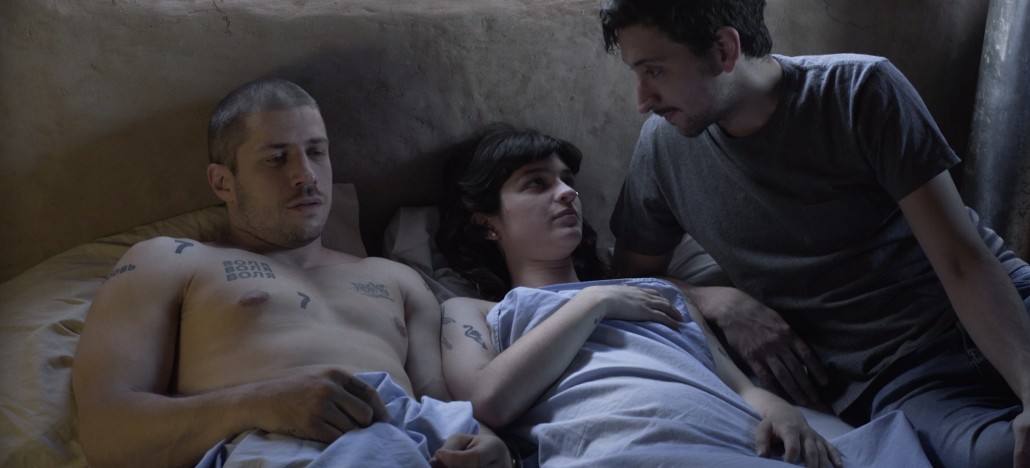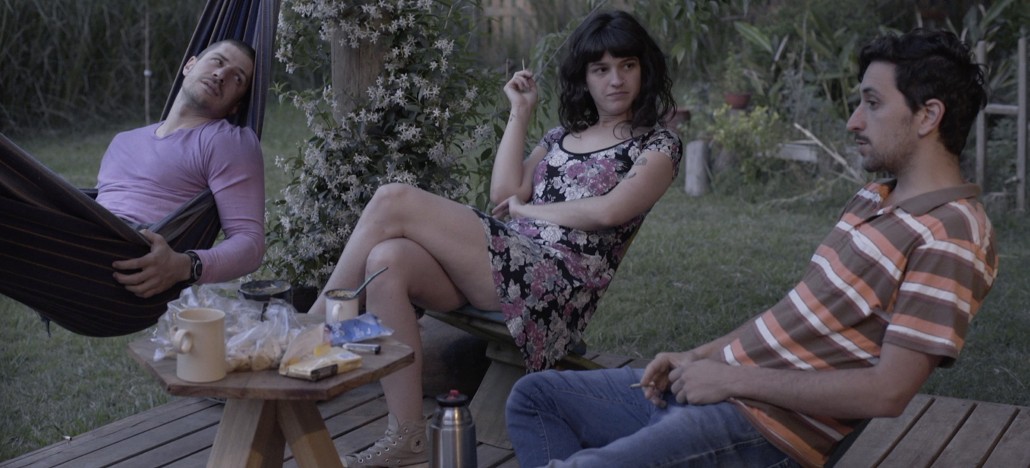 Runtime: 90 minutes
Language: Spanish with English Subtitles
Director: Marcelo Briem Stamm
Country: Argentina
Genre: Bi, Drama, LGBTQ, Romance
NORTH AMERICAN PREMIERE

Nacho is an average guy. At a party he meets Ana, a recently divorced, self-confident young woman. Then they meet the charismatic bartender Sebastian, who starts flirting with both. Despite their doubts, Nacho and Ana accept Sebastian's invitation to spend the night at his place. A few days later, they decide to go on a weekend trip to a secluded farm. Suddenly what seemed like a fun one-night-stand turns into more when Sebastian confesses that he desires a long-term relationship with a man and a woman together.
Highlights

Larry Hyer - Board Member
Sexy, seductive, captivating...the film challenges your assumptions on sexuality.

Jesus de la Salas - Fundraising and Festival Manager
Fiction or reality? Contemporary decision-making or insane? I don't think so...But everyone has different tastes. This is a great movie for deliberation.