Queerama
Saturday April 21st 2018, 9:45 pm
Regal Cinemas South Beach
1120 Lincoln Rd, Miami Beach, FL 33139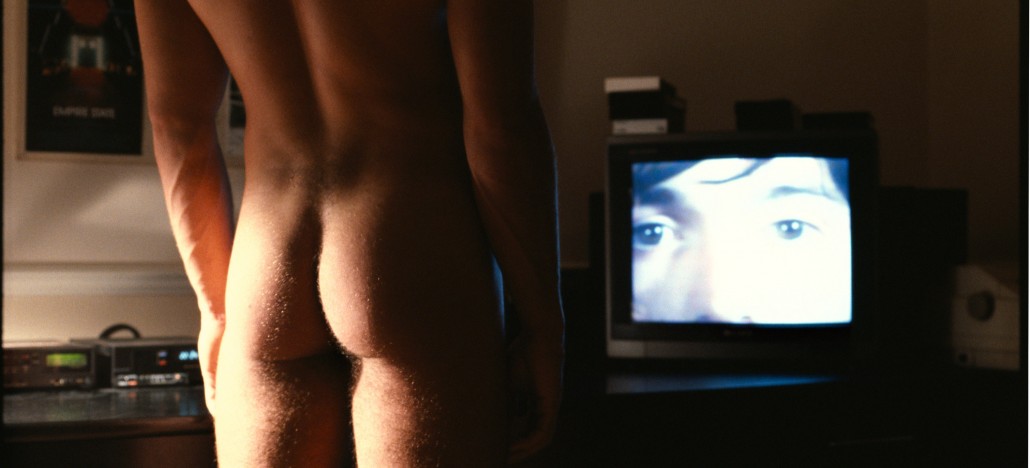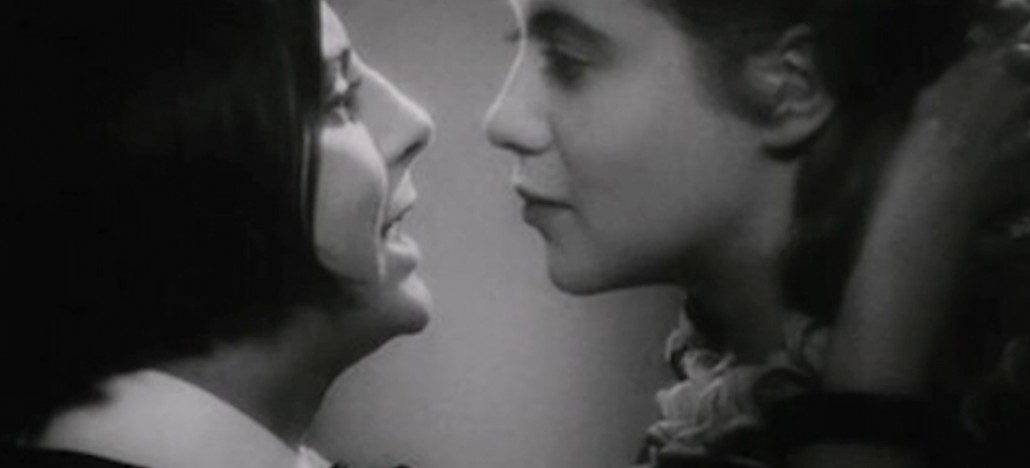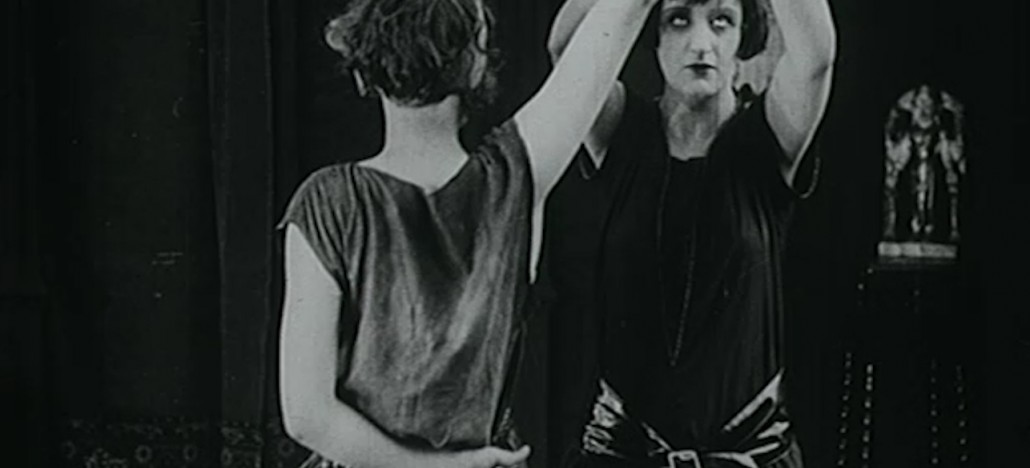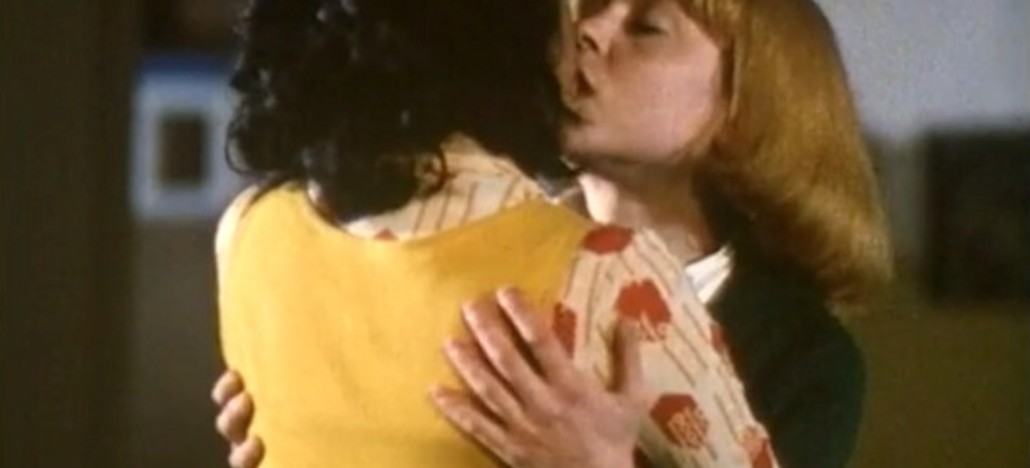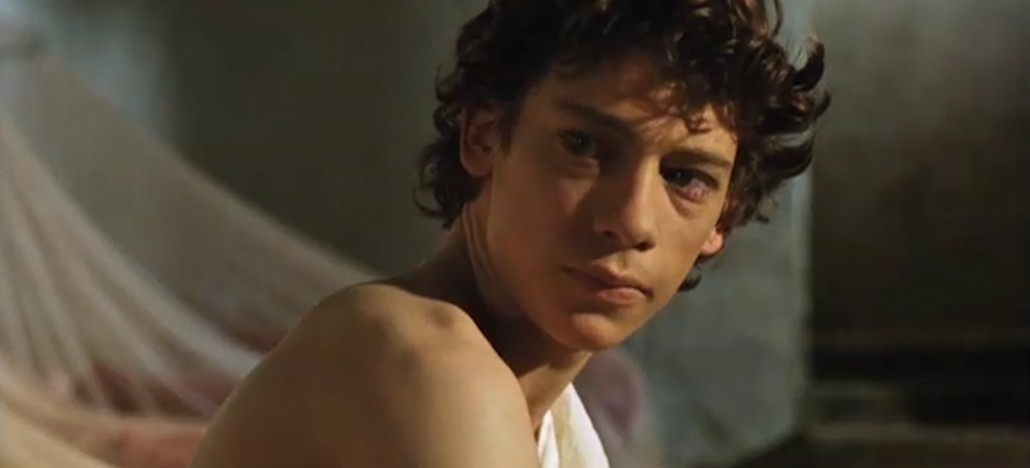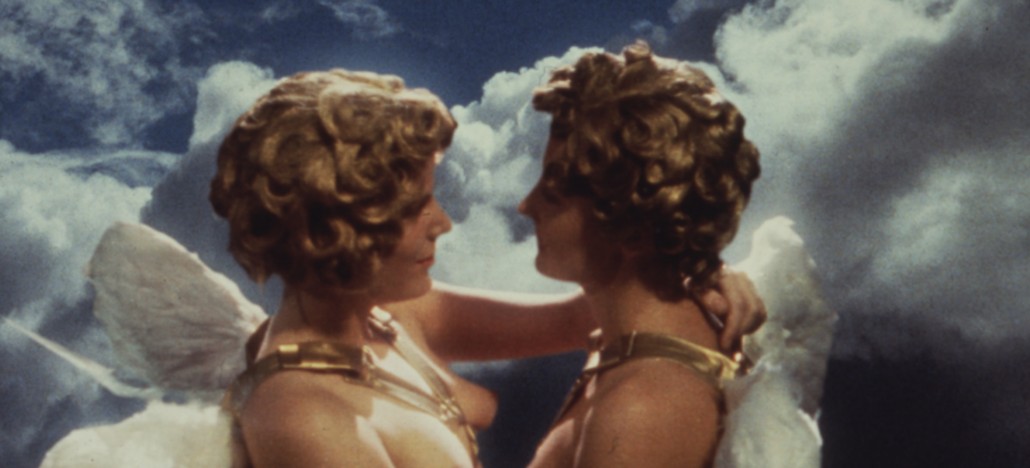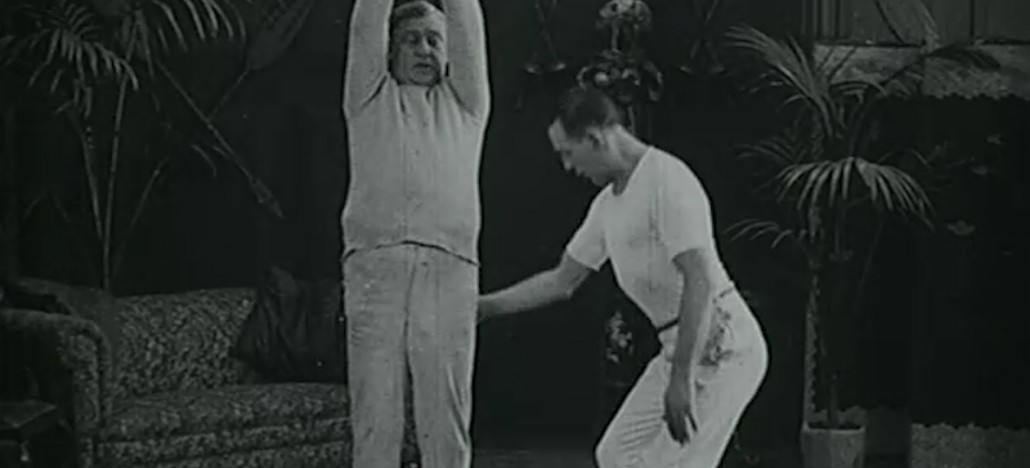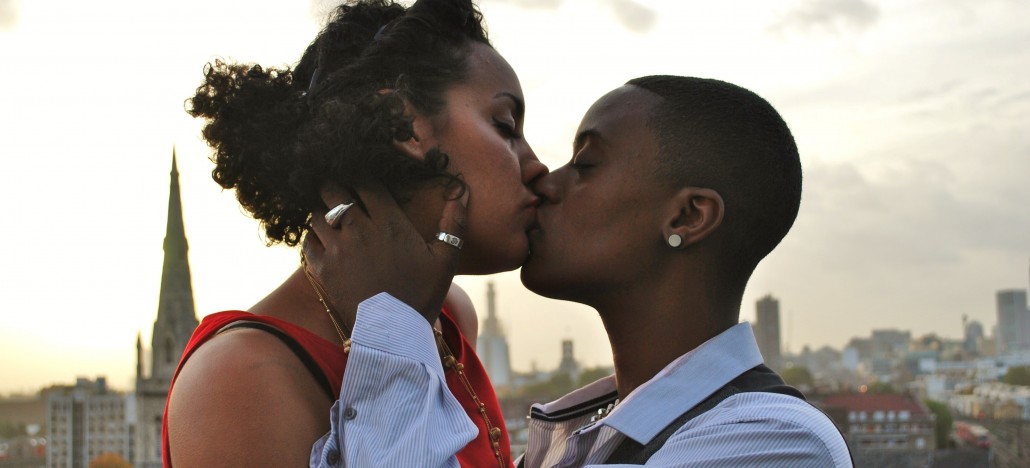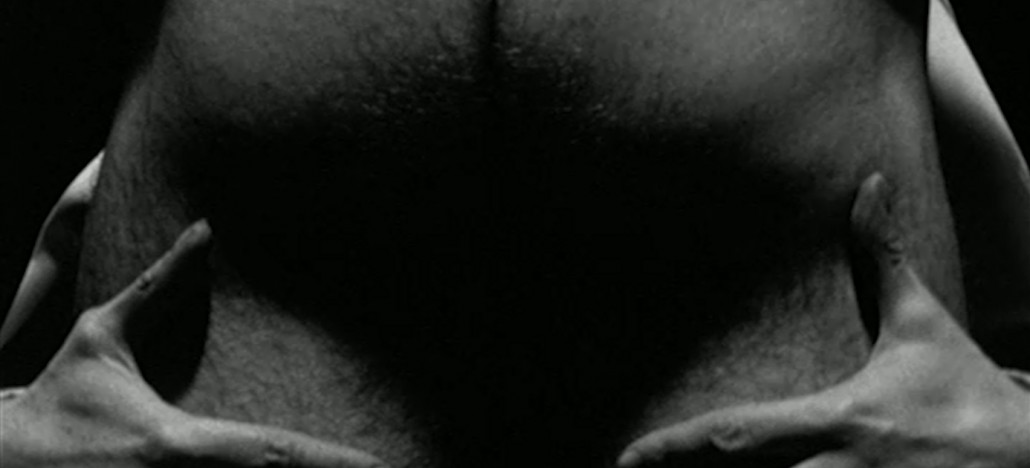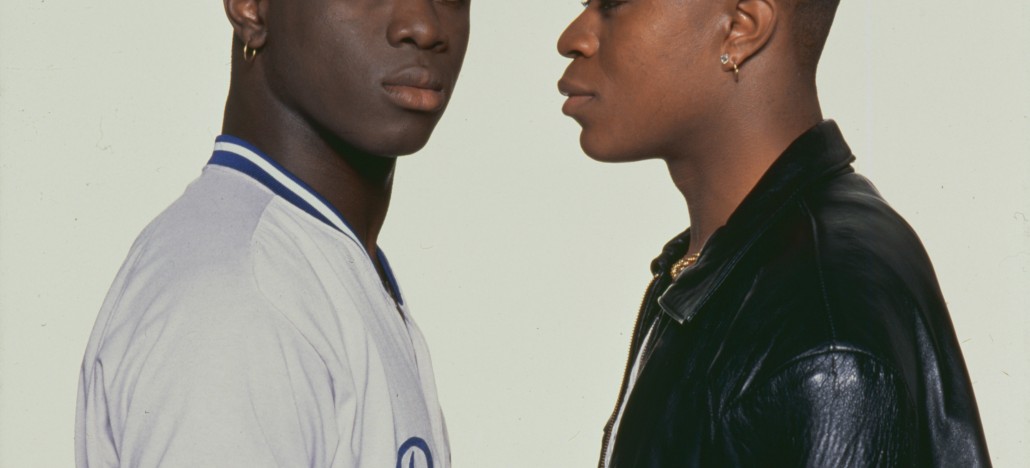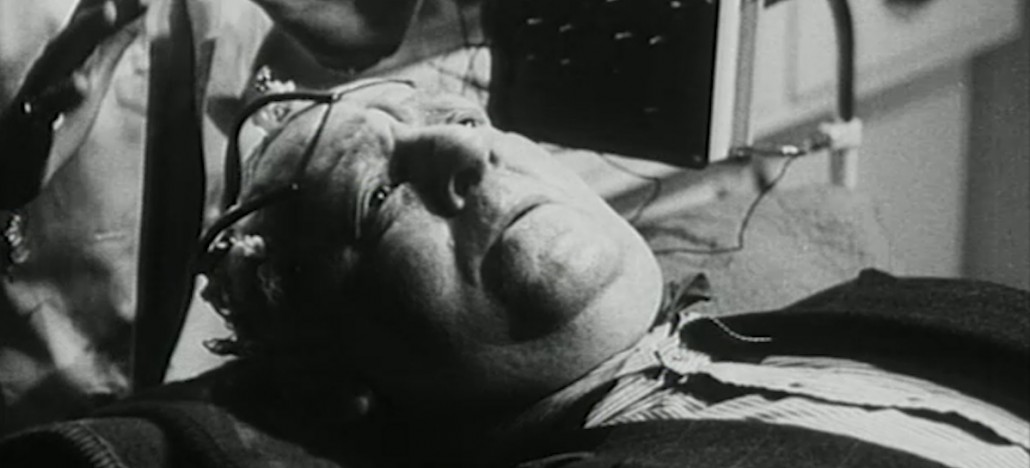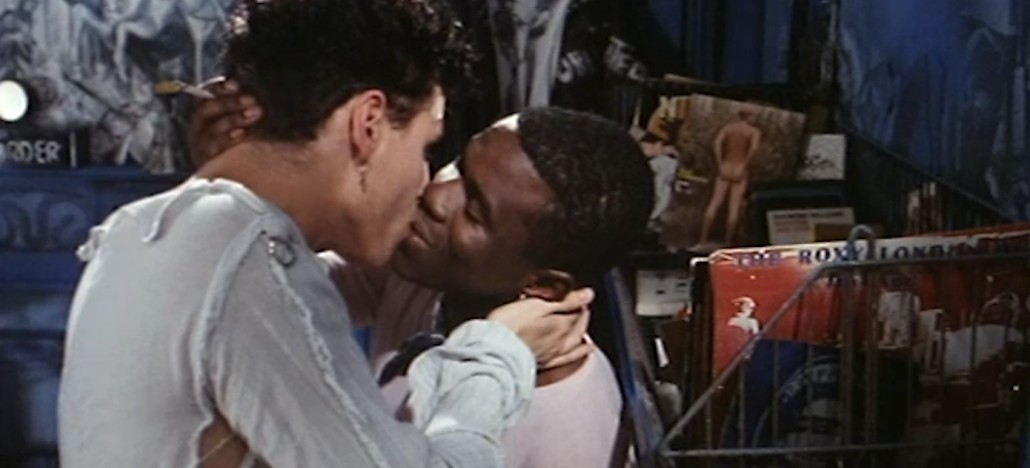 Runtime: 71 minutes
Language: English
Director: Daisy Asquith
Country: United Kingdom
Genre: Documentary, Historical, LGBTQ
SOUTHEAST PREMIERE

Queerama is a film created from the treasure trove of the BFI archive. The story traverses a century of gay experiences, encompassing persecution and prosecution, injustice, love & desire, identity, secrets, forbidden encounters, sexual liberation and pride. The soundtrack weaves the lyrics and music of John Grant and Hercules & Love Affair with the images and guides us intimately into the relationships, desires, fears and expressions of gay men and women in the 20th century - a century of incredible change. Queerama is a century of gay rights and desires on film.
Highlights
Victor Gimenez - Executive Director
This is the movie-lovers' documentary.

Honors -
Official Selection - Cinemaqueer, Side by Side Film Fest, Seoul International Women's Film Festival
Community Partner: