LADIES' SPOTLIGHT FILM
Kiss Me
(Embrasse Moi)
Saturday April 21st 2018, 7:30 pm
Regal Cinemas South Beach
1120 Lincoln Rd, Miami Beach, FL 33139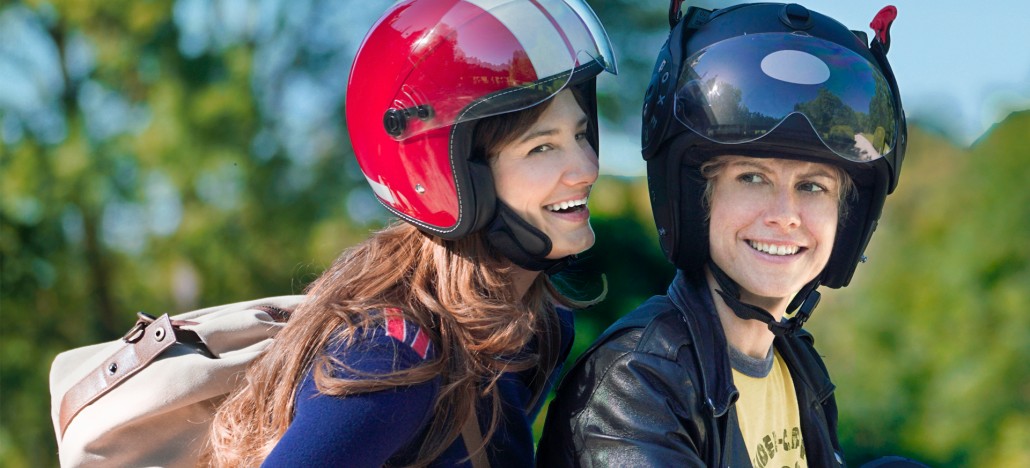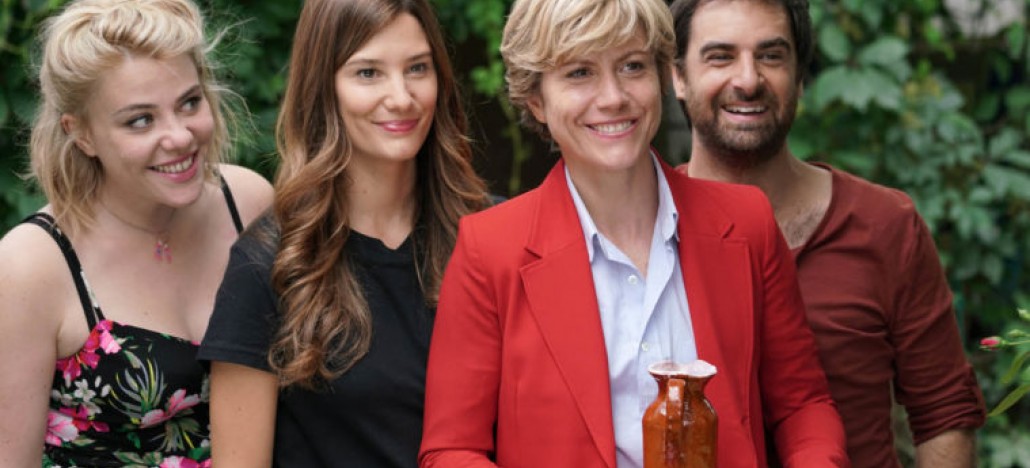 Runtime: 86 minutes
Language: French with English Subtitles
Director: Oceanrosemarie and Cyprien Vial
Country: France
Genre: Comedy, Drama, Lesbian, Romance
LADIES' SPOTLIGHT FILM
Océanerosemarie is full of life, and of friends but mainly of ex-girlfriends, 76 to be exact…but who's counting! Things change when she meets Cécile, the this-time-it's-for-real woman of her dreams! It is time for Océanerosemarie to grow up in order to succeed in winning her heart. But given her track record, will it even be possible? A true romantic comedy with equal parts romance and comedy
Kiss Me
shows us that while you don't need a Cecile in your life, it certainly is special when you do.
LADIES' SPOTLIGHT PARTY:
9:30 PM
Palm Court - Design District - Third Floor
140 NE 39th St. Miami FL 33137
For film tickets only, click
HERE
.
Highlights

Jennifer Kriz - Vice-Chair
Full of humor and heart, you can't help rooting for the flirty bon vivant who has finally met the one. I'm pretty sure it's inspired by Lynn Bove.

Lynn Bove - Events Coordinator
This film reminds me of my past--it tells us to never give up on love, despite what anyone may think.

Honors -
Official Selection - Hong Kong Lesbian & Gay Film Festival, Barcelona Film Festival