Next Generation Artists - YoungArts Shorts
Saturday April 28th 2018, 2:30 pm
Regal Cinemas South Beach
1120 Lincoln Rd, Miami Beach, FL 33139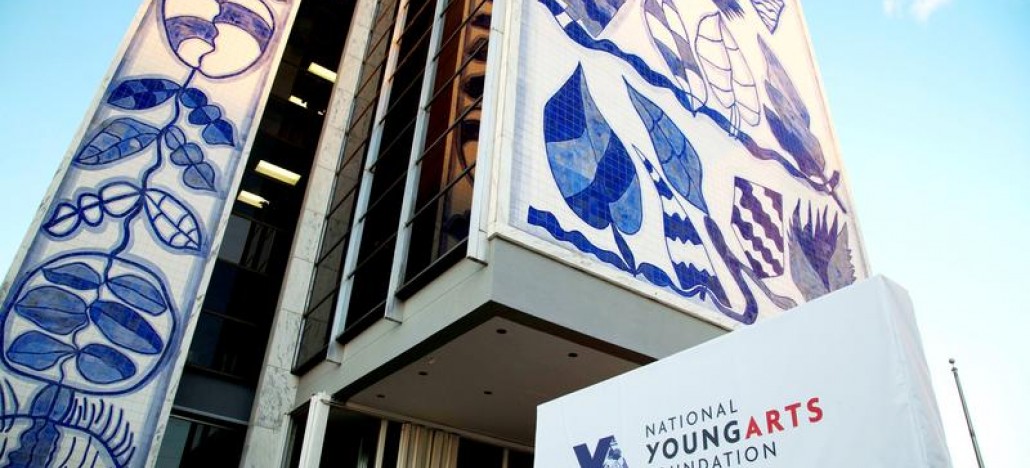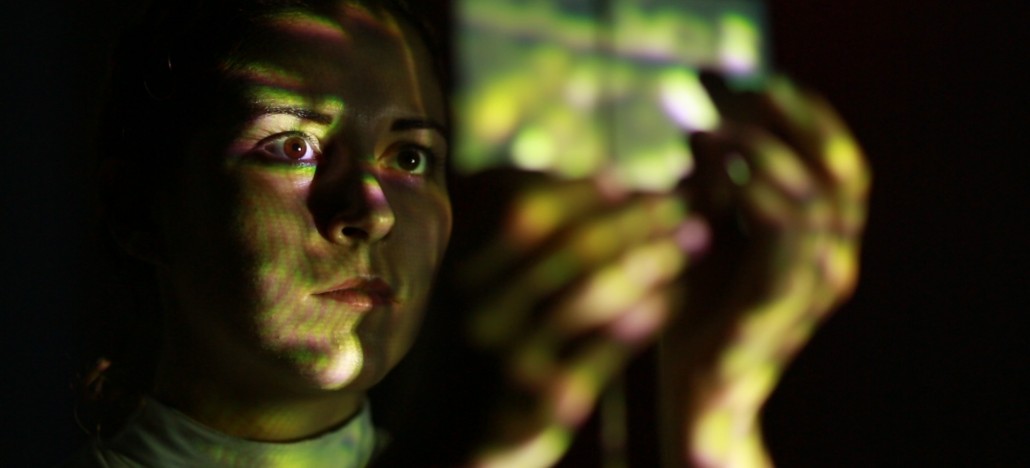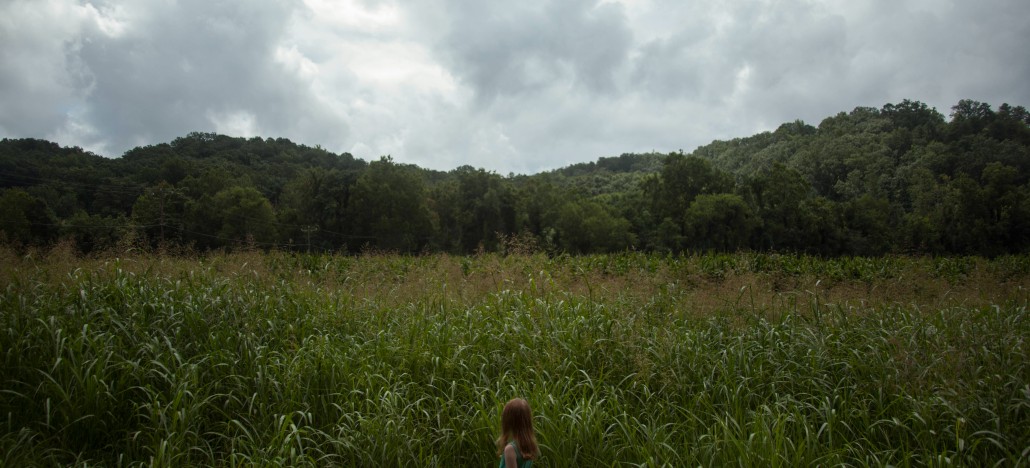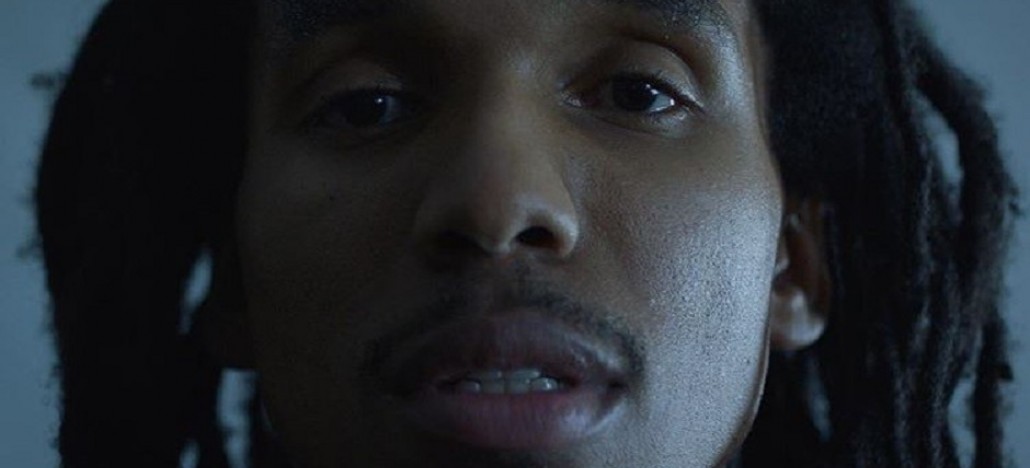 The National YoungArts Foundation identifies and nurtures the most accomplished young artists in the visual, literary, design, and performing arts and assists them at critical junctures in their educational and professional development. YoungArts aspires to create a community of alumni that provides a lifetime of encouragement, opportunity and support. OUTshine's mission is to inspire, entertain, and educate; encouraging a sense of community through film that offer perspective on the LGBTQ+ experience. Both missions have come together with this presentation of LGBT shorts and Young Arts' Transformations film project in this artistically and culturally diverse program.

LGBTQ+ SHORTS

Overflow
Director: Ruby Drake, 7 mins
Two girls try to work through an unexpected crisis in their friendship.

Demon Pills
Director: Kira Bursky, 7 mins
A lesbian couple welcome a demon into the mix to spice things up.

Sophia
Director: Lauryn Henry, 5 mins
In this short experimental film, a girl comes to terms with her newly discovered sexuality through a phone conversation with her father.

Free But Fettered
Director: Matthew Nadel, 4 mins

TRANSFORMATIONS FILM SERIES

Variations On Breathing
Director: Jean Carlo Ramirez, 4 mins
How can we embrace our true selves amid an ocean of false social constructs and unconscious biases? Borrowing from Vrijmoet's "Non-Ordinary Reality" painting series and Le Boeuf's compositions for prepared piano, Variations on Breathing leads the viewer from the deep sleep of unknowing through a physical and moral struggle to free the self. Metaphors for transformation are explored through the lens of Ramirez's immersive maximalist cinematography, improvised movement, the shedding of aqueous skin, and the transition from full immersion in water to surfacing for air.

HELL YOU TALMBOUT
Directors: Denzel Boyd, Tyler Rabinowitz, and Joseph Webb, 8 mins
In wake of the country's social and political current events, Hell You Talmbout artfully addresses police violence, racial injustice and the Black Lives Matter movement through spoken word, tap dance, and most importantly, its impact from the perspective of our youth. The inspirational young dancers of Seattle's Northwest Tap Connection, a social justice-oriented dance studio, come together to confront the inescapable outrage that they feel living in a world plagued with injustices in the Black Community.

Tyler
Director: Dan Frantz, 7 mins
Tyler, set in present-day New Orleans, tells the story of a young girl who is turning into gold. The transformation triggers a mental conflict and strained self-reflection as the world around her responds to her physical changes.

Solitude, Darkness, Light
Director: Kayla Briet, 5 mins
In a blend of abstraction and realism, Solitude, Darkness, Light explores the confluence of place, time, people and emotions. Contrasting worlds of the future and the past and the still and the moving take the viewer across time in search of a new perspective on the present, as experienced through the lenses of sounds, animation and imagery.

To and From
Director: Kira Bursky, 6 mins
To and From follows three artists who feel trapped in loneliness, isolation and dissatisfaction. By experiencing a severe transformation that's deeply connected to nature, each character gradually embarks on an inward and outward journey that leads to a united path of growth. The phenomena and power of connection stimulates the protagonists, adds purpose to their existence, and allows them to become a part of something much bigger than themselves.