Films
Order Tickets >
Holy Lands
Thursday June 20th 2019, 8:00 pm
Genre: Comedy, Drama, LGBTQ, Slice of Life

Language: English

Venue: Jewish Community Center

Facing a crossroads in life, lapsed Jew and former cardiologist Harry (Academy Award Nominee James Caan) leaves New York and his family with an unlikely plan – to start a pig farm in Nazareth. His conflict with the town Rabbi, Moshe Cattan (BAFTA Award...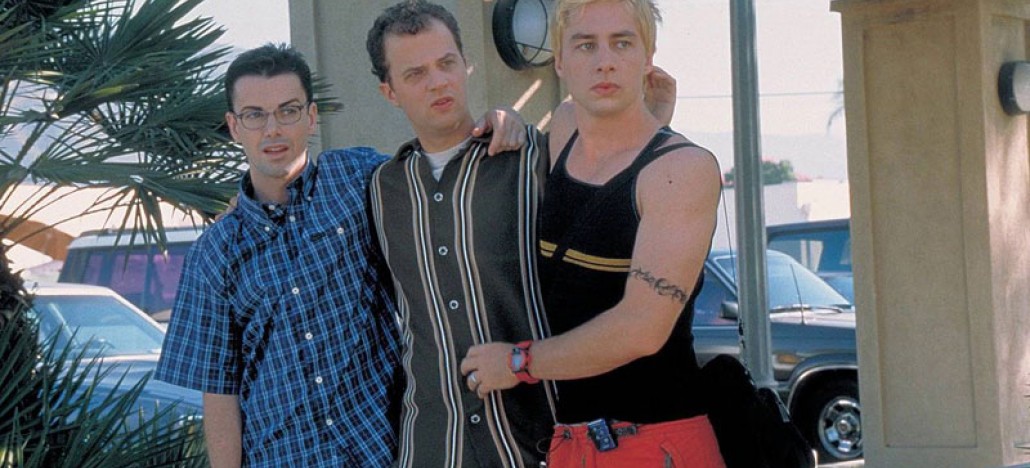 Broken Hearts Club
Tuesday July 9th 2019, 8:00 pm
Genre: Comedy

Category: Monthly Screening at Hotel Gaythering

Language: English

Venue: Hotel Gaythering

FREE EVENT! FREE POPCORN! 2-4-1 DRINKS! Broken Hearts Club (2000) A fresh, funny, real story about a group of gay men in Hollywood, their lovers and friends, and the often hilarious, occasionally poignant space in between -- that is if they can get...