Films
Order Tickets >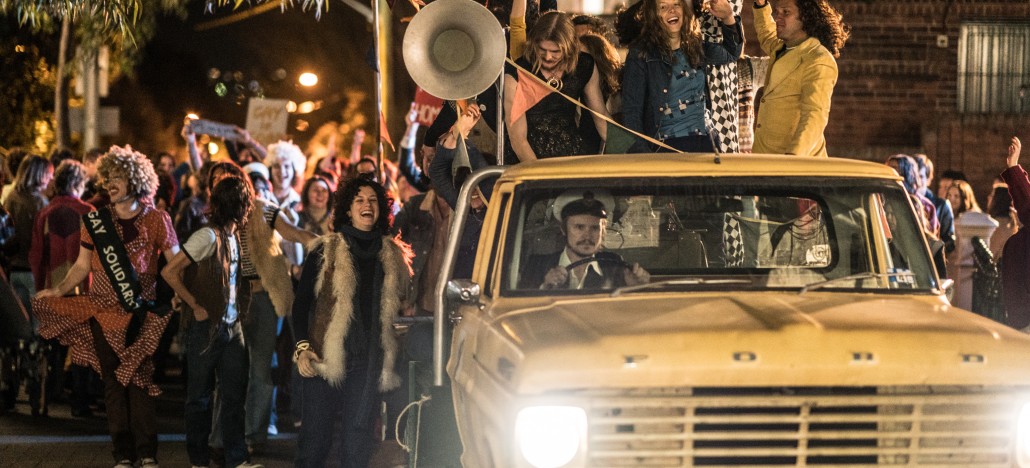 RIOT!
Thursday March 21st 2019, 7:00 pm
Genre: Gay, Historical Fiction, Lesbian, LGBTQ, Romance
Category: GLOWMIAMI
Language: English
Venue: Silverspot Cinema
A look at the 1970s Gay Rights Movement in Australia through the eyes of dedicated activist Lance Gowland. As Lance deals with his sexuality, he must also juggle work, family and relationships.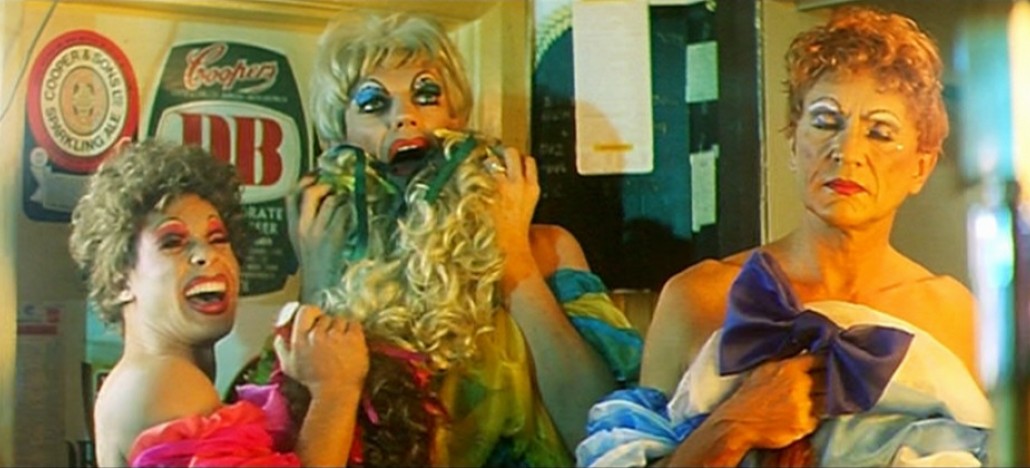 The Adventures of Priscilla, Queen of the Desert
Tuesday March 12th 2019, 8:00 pm
Genre: Comedy, Drama, Slice of Life

Category: Monthly Community Screening

Language: English

Venue: Hotel Gaythering

When drag queen Anthony (Hugo Weaving) agrees to take his act on the road, he invites fellow cross-dresser Adam (Guy Pearce) and transsexual Bernadette (Terence Stamp) to come along. In their colorful bus, named Priscilla, the three performers travel...