Manivald
Tuesday April 24th 2018, 9:15 pm
Regal Cinemas South Beach
1120 Lincoln Rd, Miami Beach, FL 33139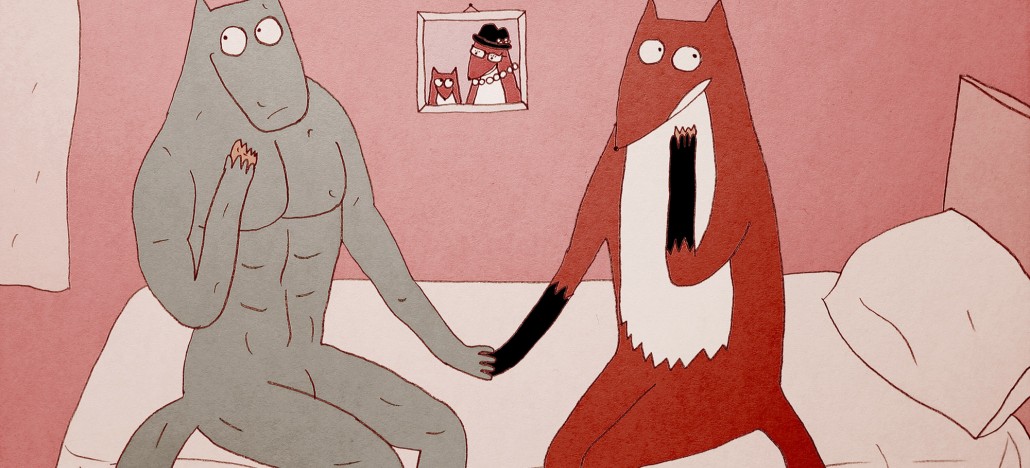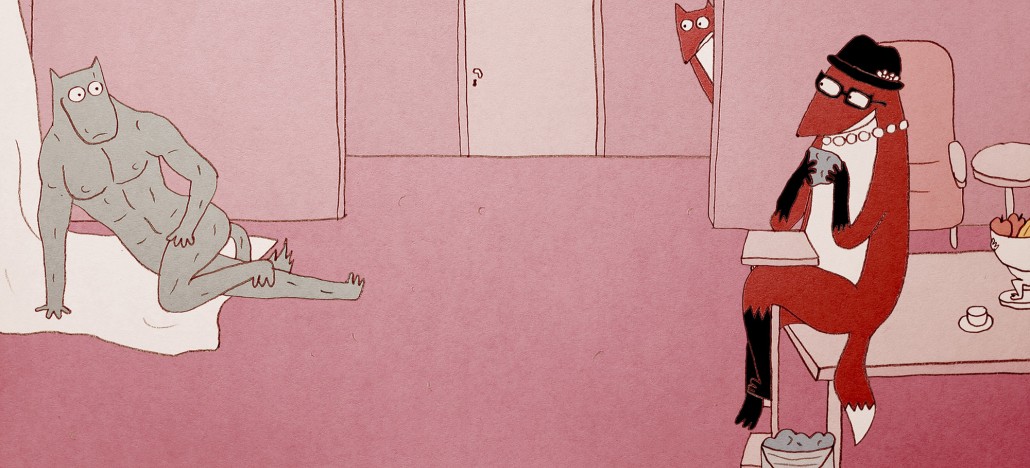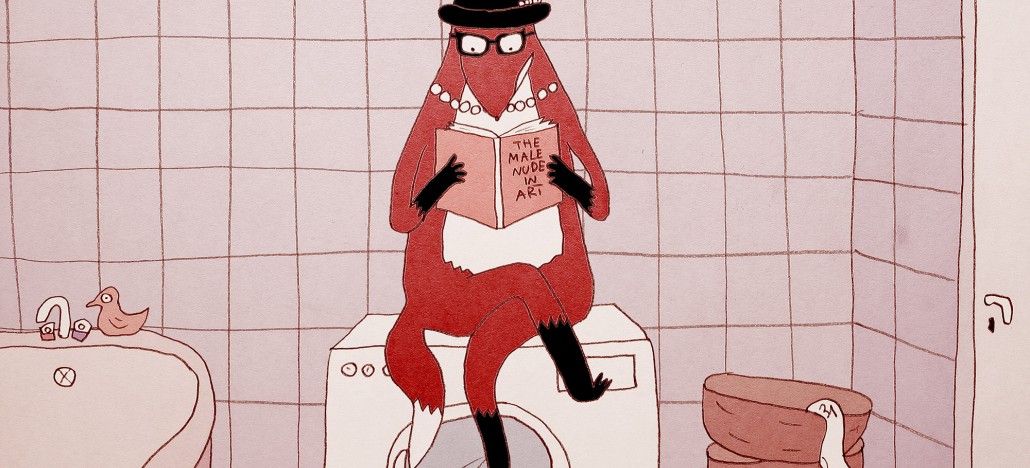 Runtime: 13 minutes
Language: English
Director: Chintis Lundgren
Country: Croatia
Manivald, a fox, is turning 33. Overeducated, unemployed and generally uninspired, he lives with his overbearing, retired mother and spends his days learning piano while she makes his coffee and washes his socks. It is an easy life, but not a good one. Their unhealthy co-dependence is about to collapse when the washing machine breaks down and in comes Toomas, a sexy and adventurous wolf repairman, to fix it, and them.

Tinged with typically absurdist Estonian humour, and featuring animator Chintis Lundgren's faulty but loveable anthropomorphic characters, Manivald mixes the surreal and the heartfelt in its timely tale of an emotionally unnourished generation that continue to live with their parents well into their adult lives. The film pokes fun at the loving but sometimes unhealthy ties that bind parents and children, while celebrating the liberties of independence, self-discovery and growth.

A co-production between the National Film Board of Canada, Adriatic Animation, and Chintis Lundgreni Animatsioonistuudio, Manivald is Lundgren's sly, quirky and refreshing take on the difficult and delicate bonds between a mother and son.