WHERE WE ALL ARE – SHORTS
Saturday April 21st 2018, 4:45 pm
Regal Cinemas South Beach
1120 Lincoln Rd, Miami Beach, FL 33139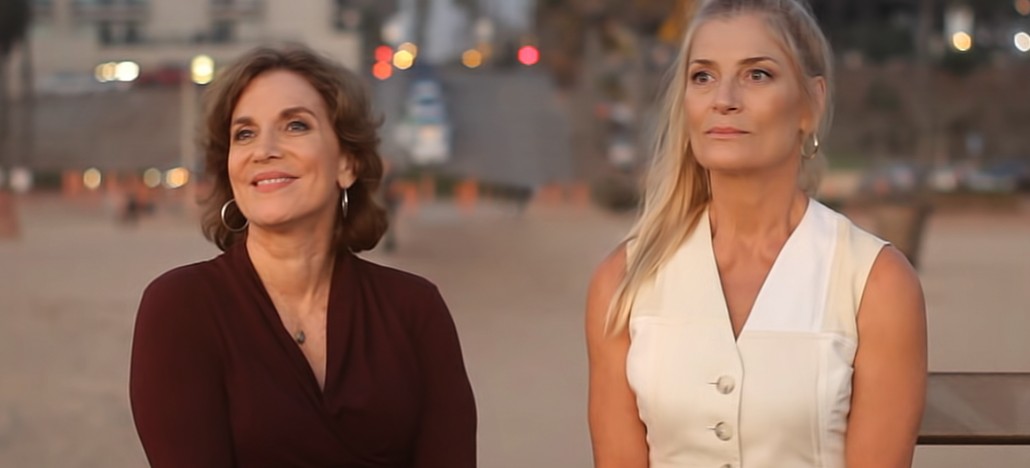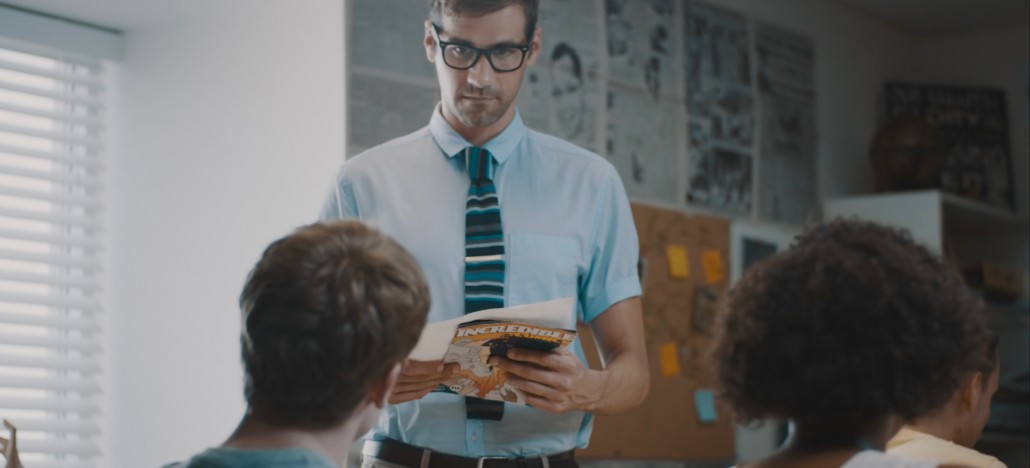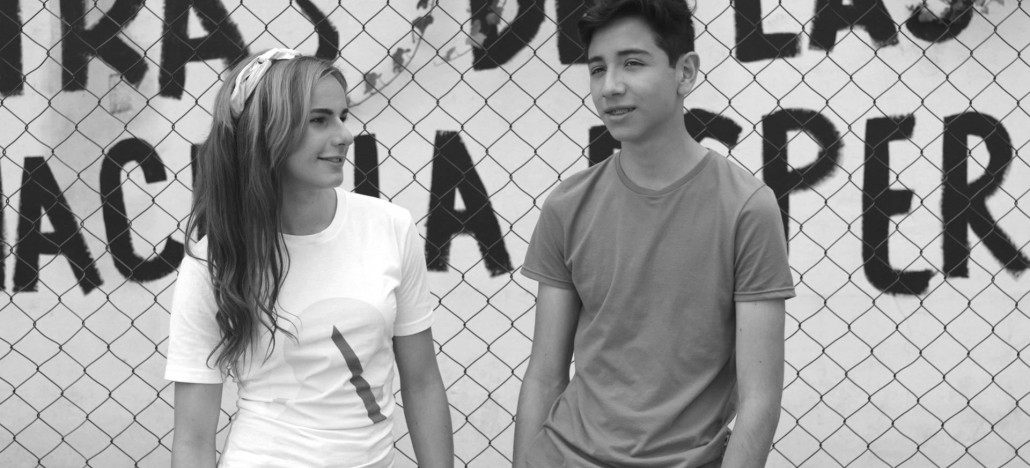 Genre: Drama, Gay, Lesbian, LGBTQ, Romance, Slice of Life, Trans
Getting Started
Director: Andrea Meyerson
Runtime: 22 Minutes
USA, 2018
After meeting online, Tori and Joy finally have their first date. Chemistry ensues immediately, but will their mutual attraction be enough to overcome some of the challenges presented? As they explore the potential of what could be, the two women's vulnerabilities and strengths are revealed.
Getting Started
will open up your mind and your heart as we witness Tori navigate through some unfamiliar territory.
IN ATTENDANCE:
Director Andrea Meyerson;
Actors Dreya Weber, Susan Solman, and Jennifer Kriz
Juan Gabriel is Dead
Director: Tavo Ruiz
Runtime: 15 minutes
Mexico
In Spanish with English subtitles
On the day famous Mexican singer Juan Gabriel dies, best friends Beto and Daniel will redefine their friendship. Daniel imagines how his day would be if he were a girl. Maybe this way his feelings toward Beto would be seen as normal.
IN ATTENDANCE:
Director Tavo Ruiz
The Ace
Director: Guillermo Ortiz Pichardo
Runtime: 16 minutes
USA
After being diagnosed HIV positive, a young high school teacher must confront a concerned parent to maintain his dignity and find acceptance within himself and from those around him.
Community Partner: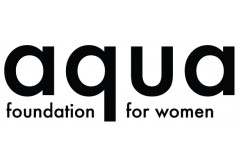 Other Films You Might Like
The Angel (El Angel)
Sunday October 21st 2018, 7:15 pm