MEN'S SPOTLIGHT FILM
MASCARPONE
(MASCHILE SINGOLARE)
- On the Big Screen & At Home
Friday October 15th 2021, 7:00 pm
Savor Cinema
503 SE 6th St, Fort Lauderdale, FL 33301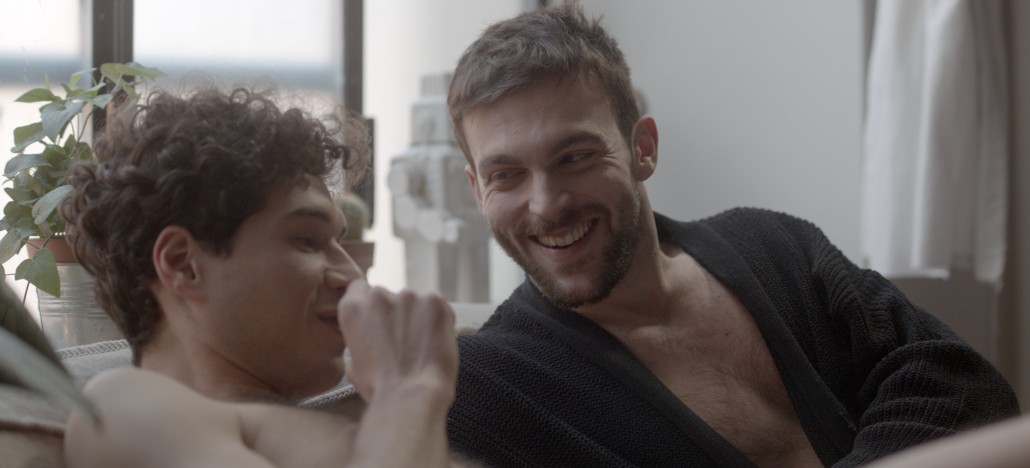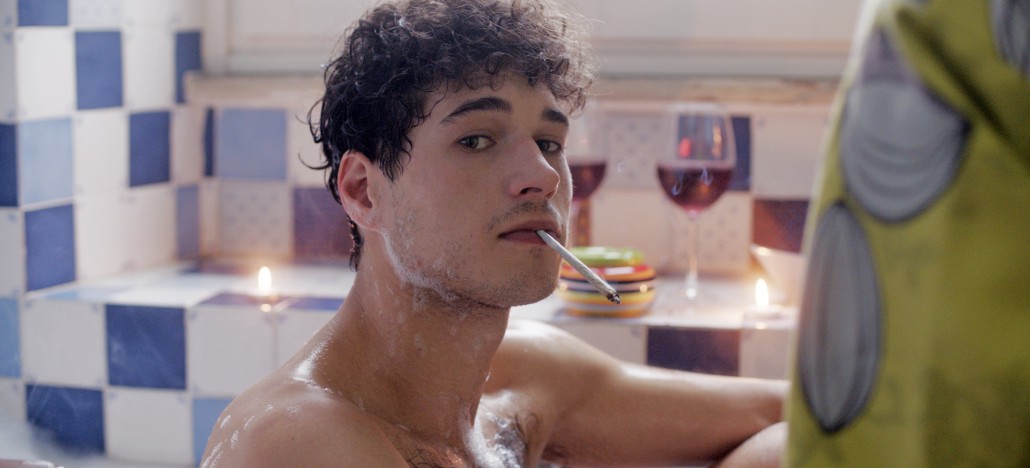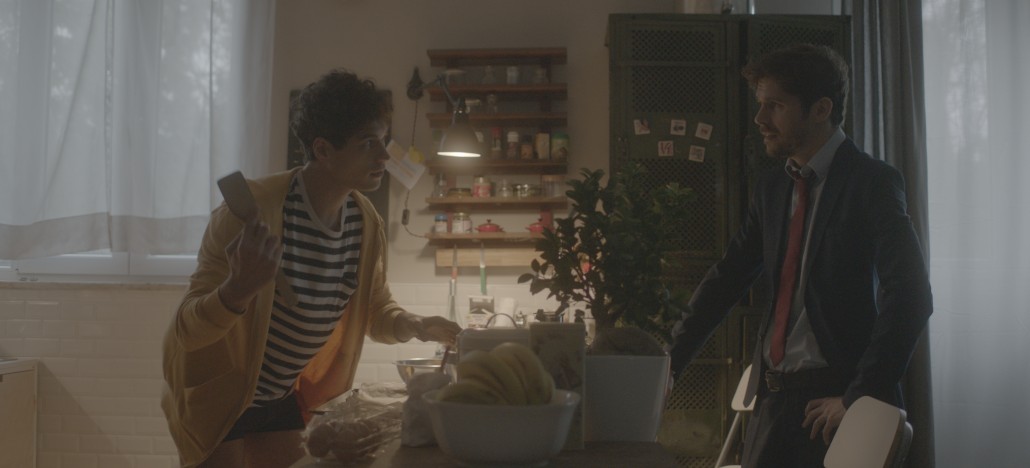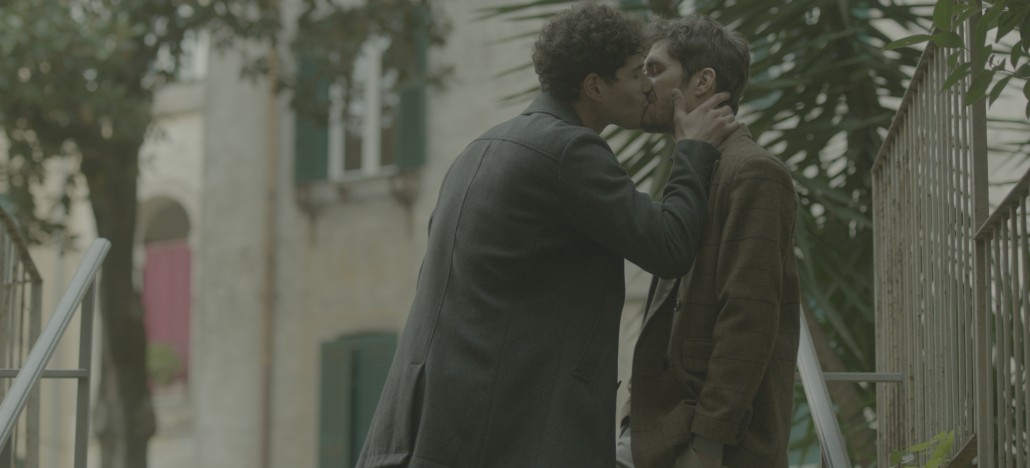 To see the subtitles, please click on the "CC" button at the bottom right of the viewer window.
Runtime: 101 Minutes
Language: In Italian w/ English subtitles
Director: Matteo Pilati and Alessandro Guida
Country: Italy, 2021
Genre: Gay, Romance
MEN'S SPOTLIGHT FILM & PARTY
Join us after the film for lite bites & an open bar with your festival friends! Party Location: TBD - Stay Tuned.

IN PERSON & VIRTUAL
When Antonio is suddenly dumped by his husband, his life will change forever. Soon Antonio is flourishing. He finds a room in an apartment owned by free-spirited, sex-positive, and sexy Denis. He starts to work in a bakery owned by Hunky Luca. He attends pastry school, which he is passionate about and very good at. He starts dating and having hot sexual encounters as well. Through this process Antonio discovers that it was wrong of him to give up his independence for the sake of his past relationship. Mascarpone is that perfect blend of sexy men, endearing characters, and it's as sweet and silky as the ingredient it is named for.