FROM BAGHDAD TO THE BAY
Sunday April 29th 2018, 3:00 pm
Regal Cinemas South Beach
1120 Lincoln Rd, Miami Beach, FL 33139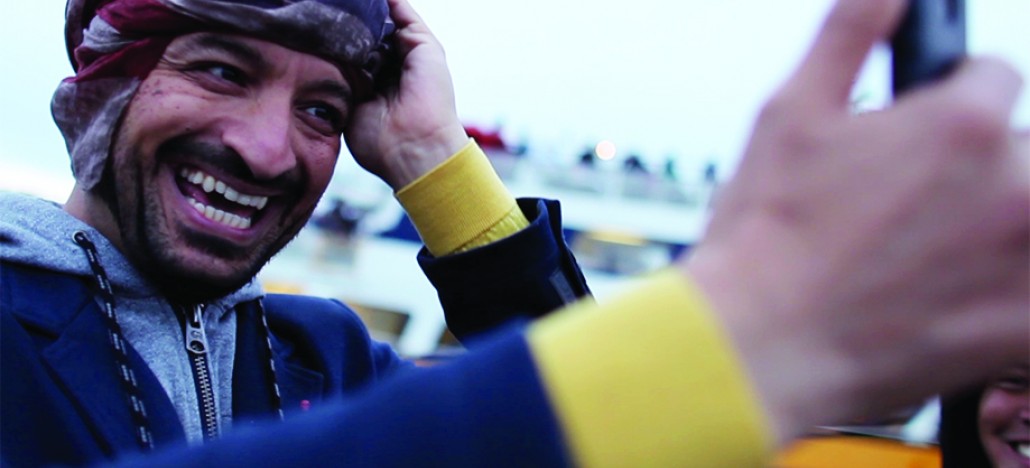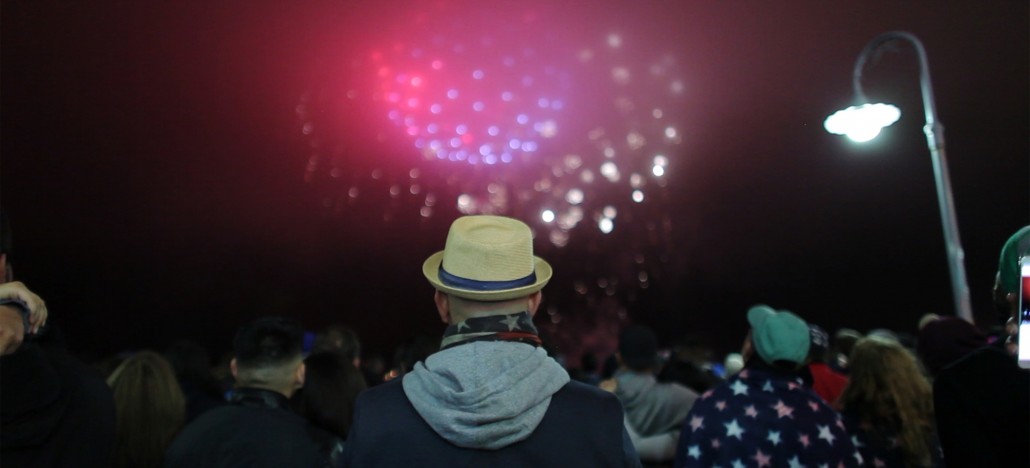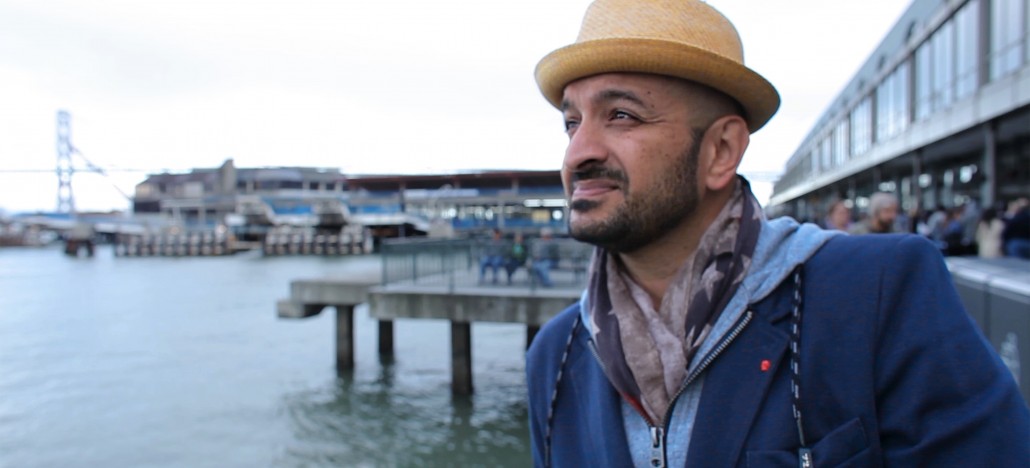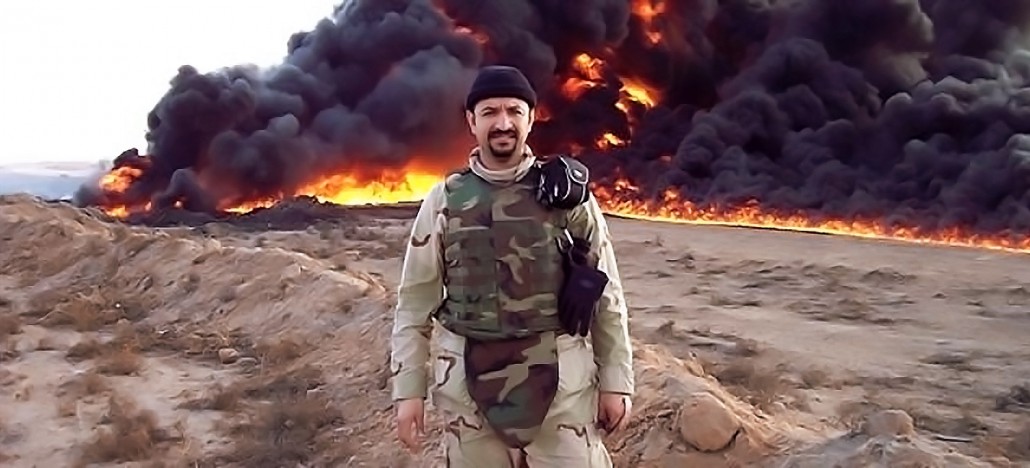 Runtime: 68 minutes
Language: English
Director: Erin Palmquist
Country: USA
Genre: Documentary, Gay, Historical, Political
EAST COAST PREMIERE
Ghazwan Alsharif had his dream job translating for the U.S. forces in Iraq. But his dream turned into a nightmare when accused of being a double agent. With his and his family's life in jeopardy, Ghazwan fled Iraq and settled in San Francisco. Struggling and alone, Ghazwan reveals that he is gay. Facing these challenges, yet with a new sense of freedom, Ghazwan, with his effervescent personality, seeks to become a professional chef. Ghawan's turbulent and ultimately joyous journey is nothing less than a testament to the human spirit.
IN ATTENDANCE:
Director Erin Palmquist and Subject Ghazwan Alsharif
PRECEDED BY SHORT FILM:
Empire on Main Street
Directed By: Jessica Congdon
24 minutes, USA
Highlights
Erin Palmquist - Director
Ghazwan Alsharif - Subject

Honors -
Best Documentary - Cinequest Film Festival (San Jose, CA)

Jury Winner -
Empire on Main Street - Best Short - Runner-Up
Other Films You Might Like
RIOT!
Thursday February 21st 2019, 7:00 pm